WELCOME TO
EKORA
EKORA® is a complete cardiology patient, devices, department management and insights solution.
THE MOST ROBUST CARDIOLOGY DEPARTMENT AND DEVICE MANAGEMENT SOLUTION
KEY FEATURES
Uniquely, every module comes as standard with EKORA® enabling every department to tailor it to their own needs and scale as required.
EKORA® supports the device data collections from all manufacturers and is compatible with all types of device including pacemakers, ICDs, CRTs and non-standard device placement.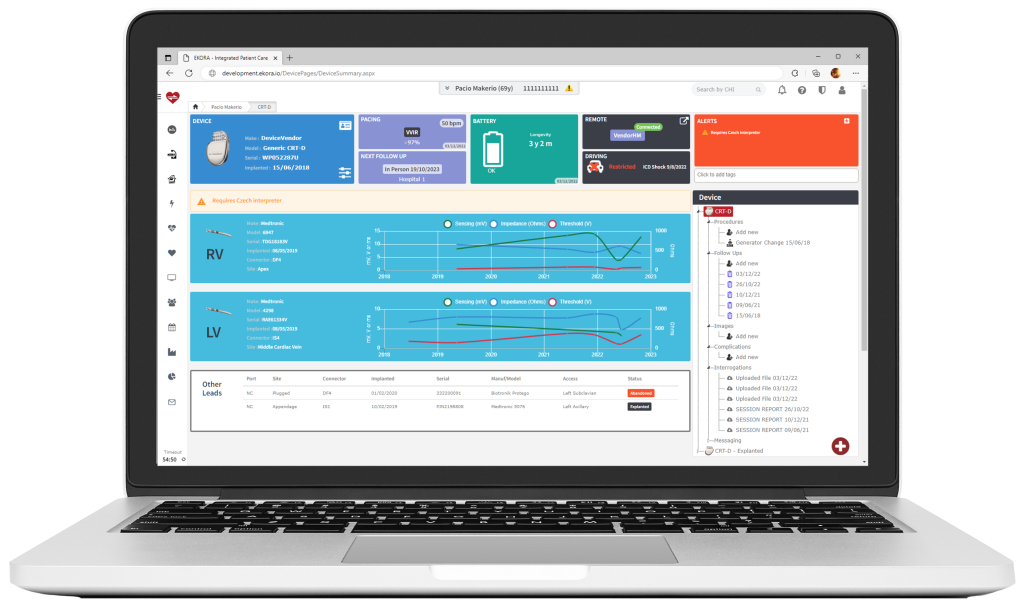 EKORA® provides a complete, holistic patient view by recording details of both remote and in-clinic checks as well as recording all procedures and follow ups.
EKORA® is a paperless solution intuitively designed to minimise training requirements and maximise efficiency. With powerful search tools and seamless, extensive reporting functionality.
"EKORA has been developed by a team who know and understand what cardiology departments need. Intuitive and simple, we hardly needed any training. It has become an invaluable system for our department."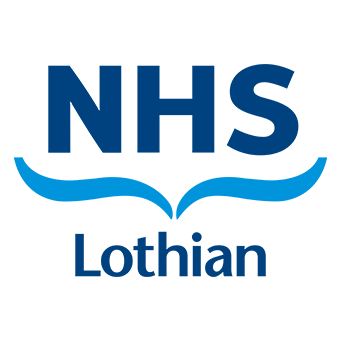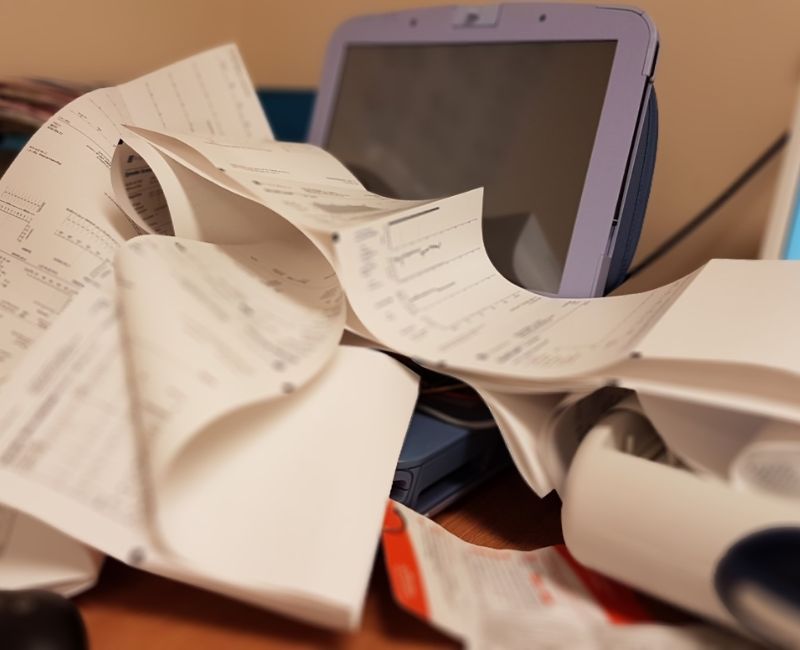 NHS LOTHIAN CASE STUDY
How EKORA® saves precious clinical time and reduces clinical risk at NHS Lothian.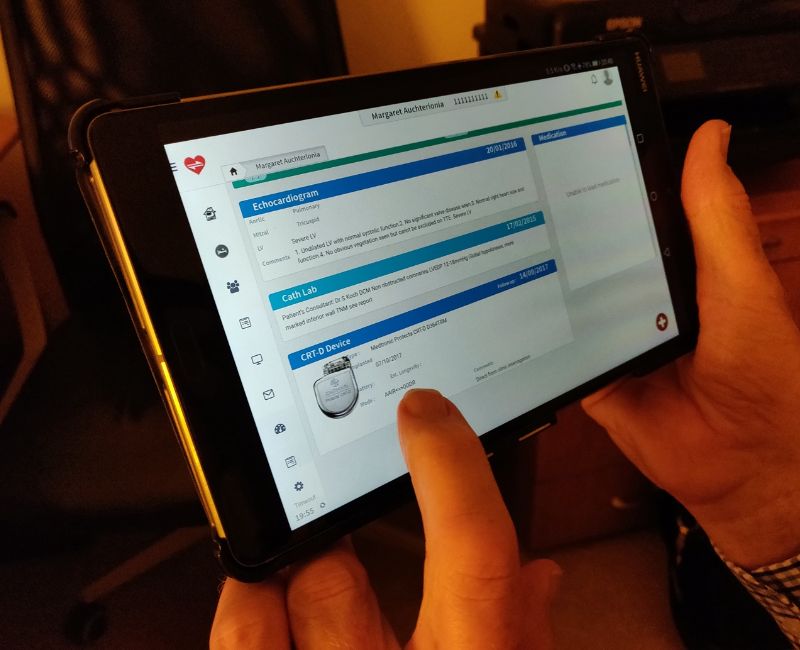 PRODUCT DEEP DIVE
Safety feature: how to use EKORA® to prevent patients being lost to follow-up.
MODULES IN FOCUS: EP REPORTING
A standard module within EKORA®, EP Reporting reduces admin time and provides rich data.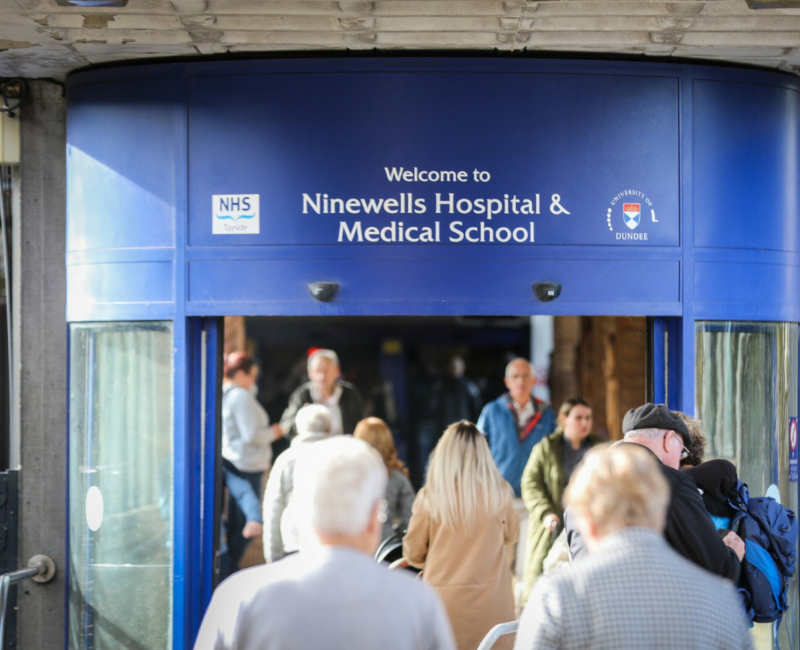 BEYOND CARDIOLOGY: EKORA® AT NHS TAYSIDE
At NHS Tayside EKORA® is used for everything from EPR, Operation Notes, e-obvservation and more.
CUSTOMER
TESTIMONIALS
WHY YOUR DEPARTMENT NEEDS EKORA®.
"EKORA massively reduces clinical risk from outdated systems and missing data by bringing together every piece of patient and department information in one simple system. It should be available in every department."
"EKORA has been developed by a team who know and understand what cardiology departments need. Intuitive and simple, we hardly needed any training. It has become an invaluable system for our department."
"The way it integrates with all pacemaker devices is incredible; it is integral to the functioning of the cardiology department."