Eliminate paperwork.
Improve workflow.
Save clinical time.
Improve patient care.
EIGHT MODULES
EKORA® provides a comprehensive package, including every essential module for a
cardiovascular department as standard, including:
Device Monitoring
Cath Lab Integration
DC Cardioversion Support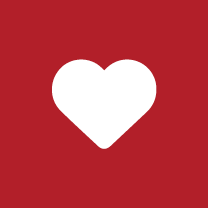 Heart Failure & Cardiac Rehab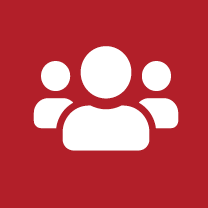 Multi-Disciplinary Team Support
Stock Manager
Advanced Reporting
Electrophysiology Functionality
Device Monitoring
A comprehensive and paperless solution, EKORA streamlines both in-clinic and remote monitoring of devices from all device manufacturers. It enhances clinical workflows with seamless reporting and boasts innovative features, including printing ID cards and maintaining a wound image library.
Cath Lab Integration
Gives you complete visibility of patient interventions and workflows. Record all procedures and view and manage calendars. With easy to view standardised PDF summary reports.
DC Cardioversion Support
Manage caseloads with ease. Record individual procedures, including images of pre/post ECGs and download PDF report that can be sent to hospital patient information stores.
Heart Failure & Cardiac Rehab
Manage patient care and caseload as well as recording all brief notes. This module provides an easy tabbed interface for recording initial visit with pre-filling of data that is already on the system.
Multi-Disciplinary Team Support
Improves workflow, documentation and knowledge sharing by recording all aspects of MDTs, creating worklists, recording attendees, discussions and outcomes with a record of previous and historical meetings.
Stock Manager
Provides device and lead stock control with barcode scanning functionality for accurate record-keeping. Enables stock to searched for instantly for device advisory alerts as well as for auditing and reporting.
Advanced Reporting
EKORA® Reporting provides service overview dashboards, runs reports looking at a multitude of different topics, automatically emails users with information and feeds national audit data into Public Health Scotland and UK NICOR
Electrophysiology Functionality
Records essential information including findings for diagnostic EP studies, details of any ablation, including ablation type, lesion parameters, etc. as well as complications and baseline characteristics.
EKORA® is a robust, dynamic, comprehensive solution for cardiology patient and department management. Going beyond mere remote monitoring, EKORA® is an elegantly designed, all-encompassing cardiology solution conceived by cardiologists and supported by a dedicated team of engineers and healthcare IT experts. It equips your department with everything it needs and then some.
Home monitoring downloads
"EKORA massively reduces clinical risk from outdated systems and missing data by bringing together every piece of patient and department information in one simple system. It should be available in every department."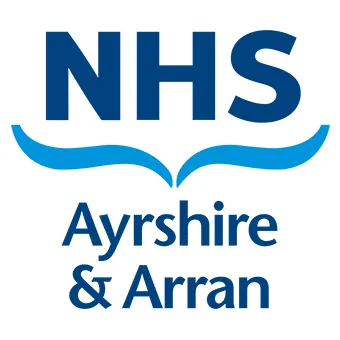 Safety feature: how to use EKORA® to prevent patients being lost to follow-up.