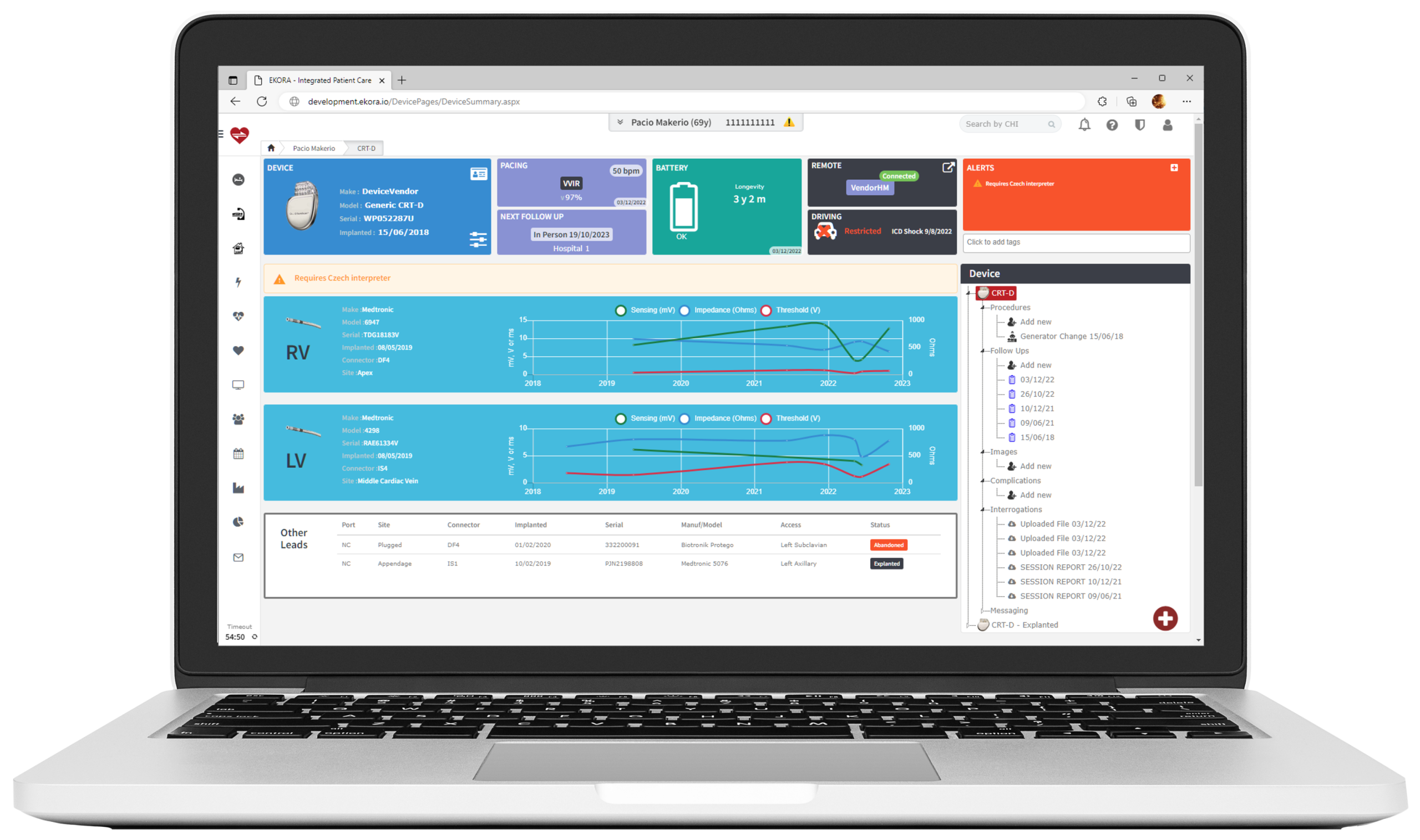 EKORA sits at the heart of
your cardiology
department.
Benefits
WHY EKORA IS THE ONLY CARDIOLOGY
MANAGEMENT SYSTEM YOU WILL EVER NEED.
SIMPLE TO USE
Simple and intuitive interface designed by practicing clinicians for ease of use and seamless clinical workflow.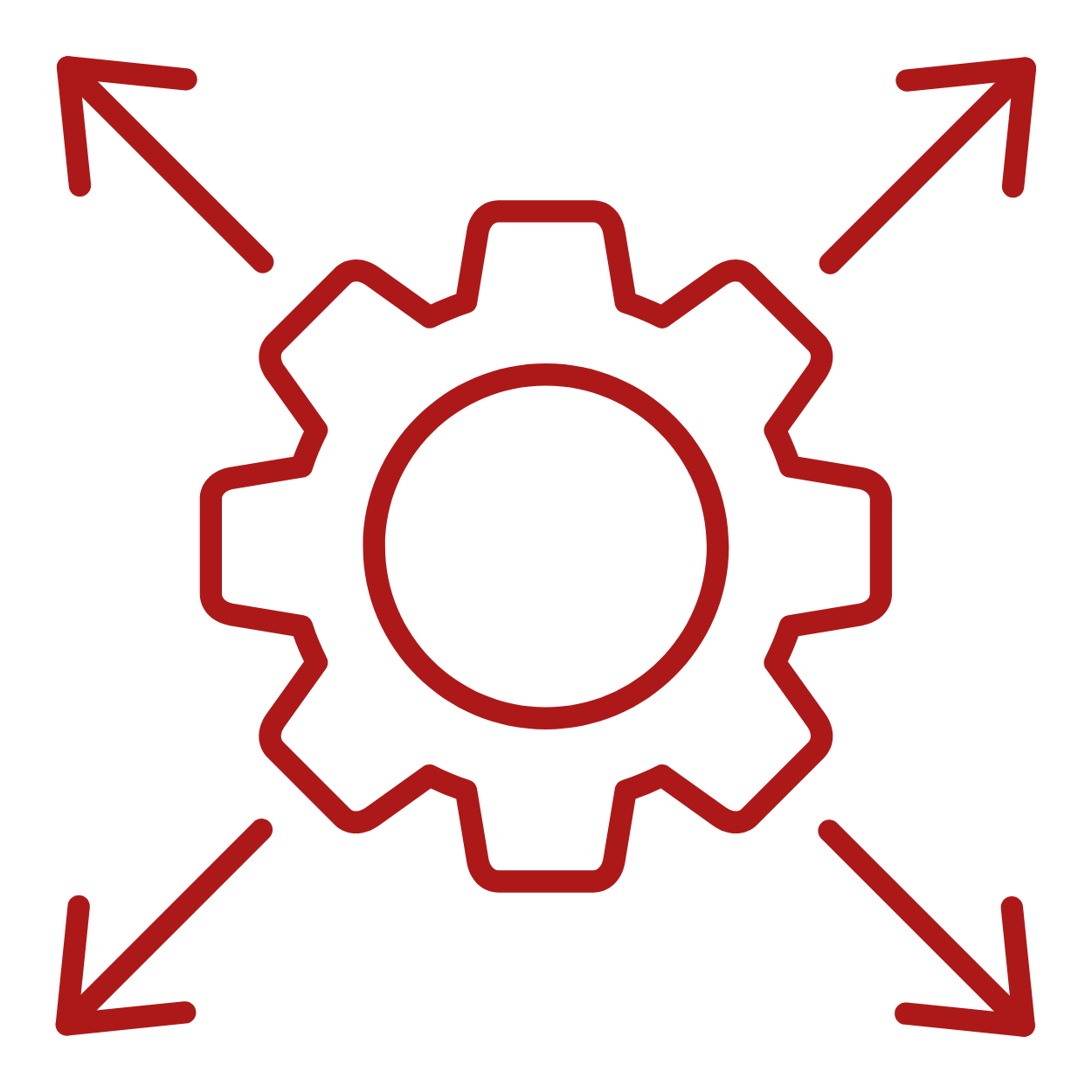 SCALABLE
EKORA's full-fledged patient and department system has eight standard modules, offering a versatile foundation that can be effortlessly tailored and scaled to suit.
ACCURATE
With seamless automatic data upload capabilities, patient information is effortlessly captured from devices across all manufacturers – whether in-clinic or remote. Say goodbye to gaps in patient records and hello to complete and up-to-date data.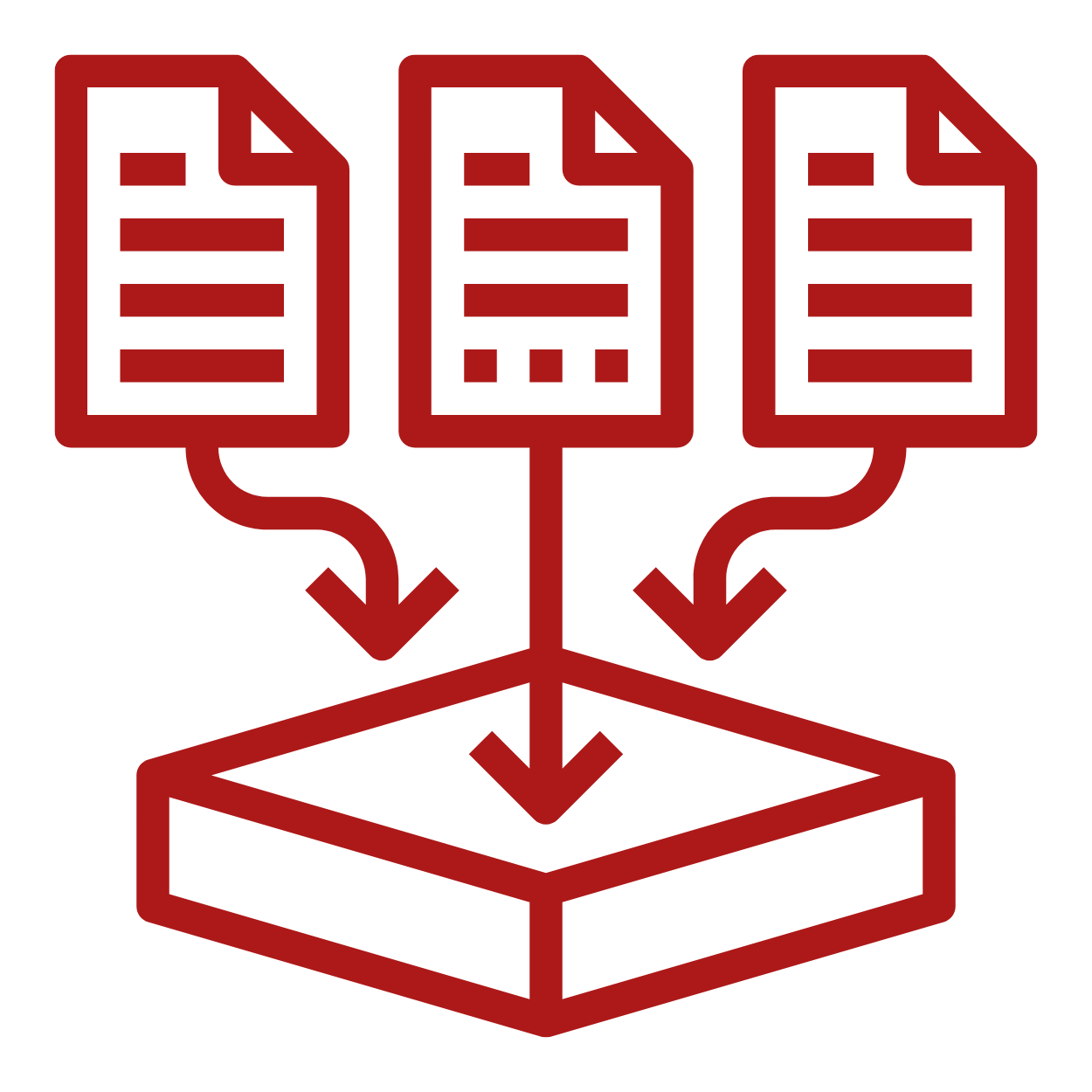 DATA-LED
Unlock precision and power with EKORA's data. Its advanced search effortlessly handles multiple variables while generating insightful reports quickly. Realtime sharing enables seamless collaboration with colleagues.
EFFICIENT
A fully comprehensive paper-less solution drives speed and accuracy of decision making by all clinicians as well as smooth and efficient workflow management and information sharing.
PATIENT CENTRIC
Accurate, quickly accessible information enables the very best care to be given and reduces patient risk.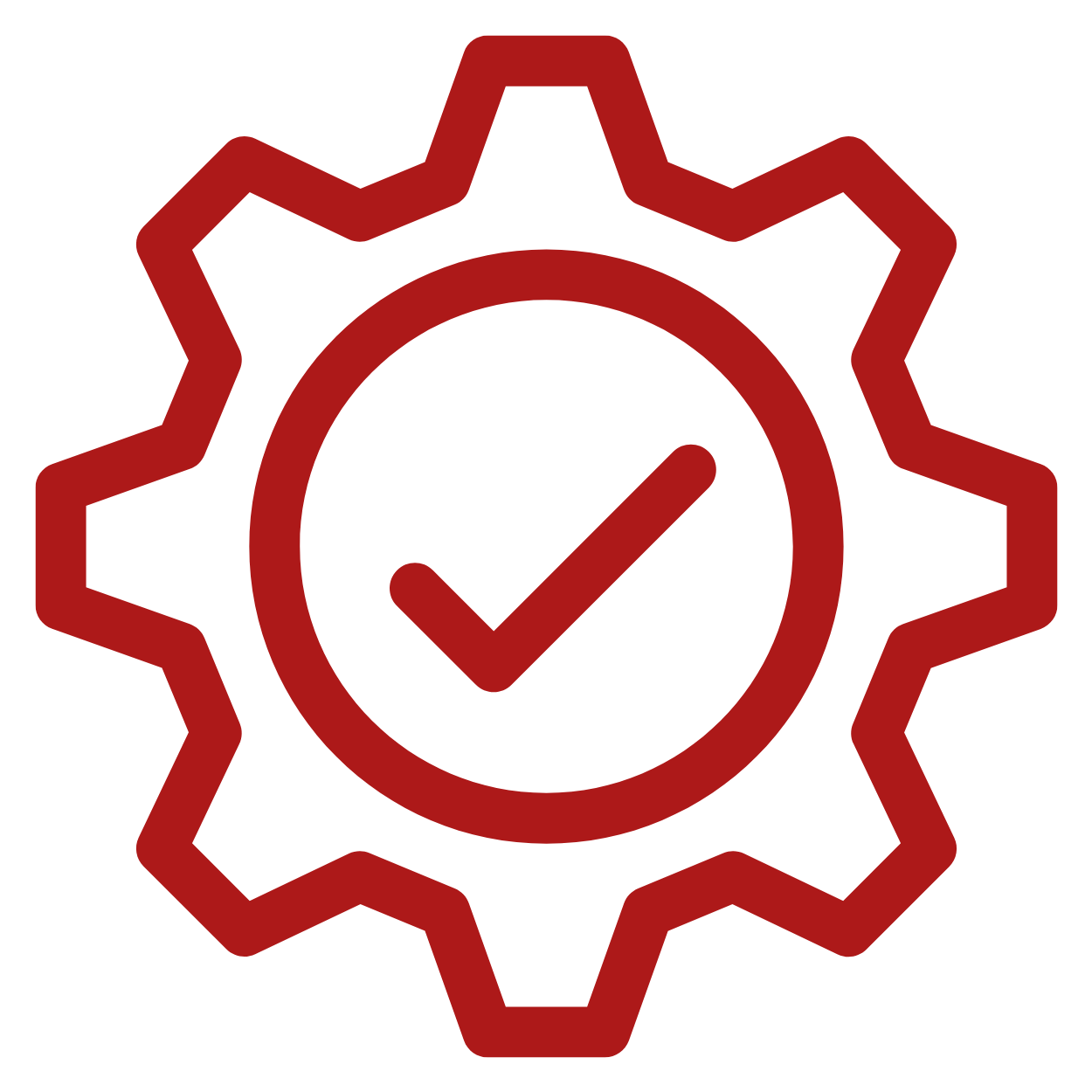 SIMPLE SET-UP
Seamlessly integrate EKORA with existing systems to effortlessly pre-populate patient demographics and smoothly export reports to your hospital's patient information systems.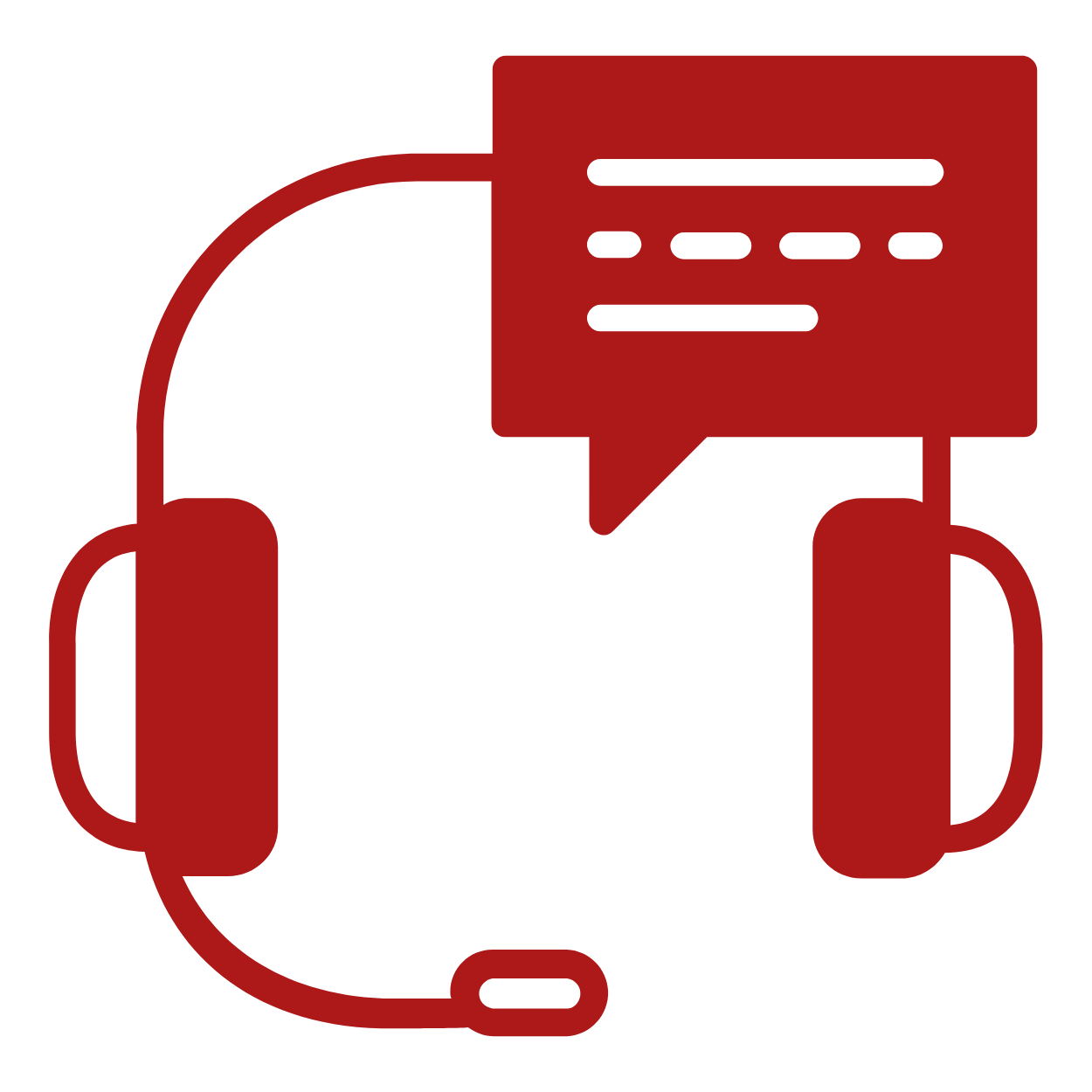 SUPPORTED
With the flexibility of cloud or local hosting coupled with round-theclock [a1] technical support, EKORA® sets the gold standard in cardiology department management systems. [a1]Is this true?
Get started with EKORA® today
"The way it integrates with all pacemaker devices is incredible; it is integral to the functioning of the cardiology department."